And it's this!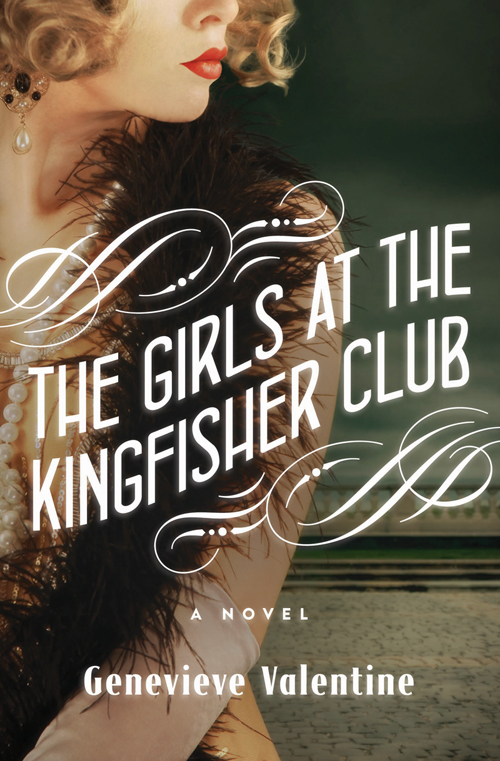 To say I'm excited would probably be an understatement.

I'll be able share more information on The Girls at the Kingfisher Club (which used to be Glad Rags, once upon a time) as things get finalized, but I got the okay for this as soon as I could, because come on, how could I not.

For those who'd like some totally unofficial nutshell copy about the book:

New York City, 1927. Twelve girls appear at the Kingfisher Club at night as if by magic; they hit the floor like it's their last night on earth, and vanish again before dawn. They never give names, except the somber one they call General. She's Josephine Hamilton, oldest of the sisters she maneuvers back and forth like an undercover operation, out from the shadow of their father's house. For the youngest, it's a way of life. For the oldest, who remember what it was like to be trapped, it's still a dream just to creep down the stairs in stocking feet and strap on their shoes for the Charleston. Going out dancing was Jo's idea. It's taken them years to make the place their home.

But their father couldn't ignore them forever, and the Kingfisher Club is about to get them in trouble.

So, given that, clearly it's not Jo on the cover—she's already having way too much fun to be Jo. But Ella, third-oldest, is a blonde dream of a flapper, the one they use as the thin end of the wedge when they want to dazzle, so it makes sense that the ambassador on the cover would look a lot like her.

Expect to hear a lot more about this book; I kind of can't wait.