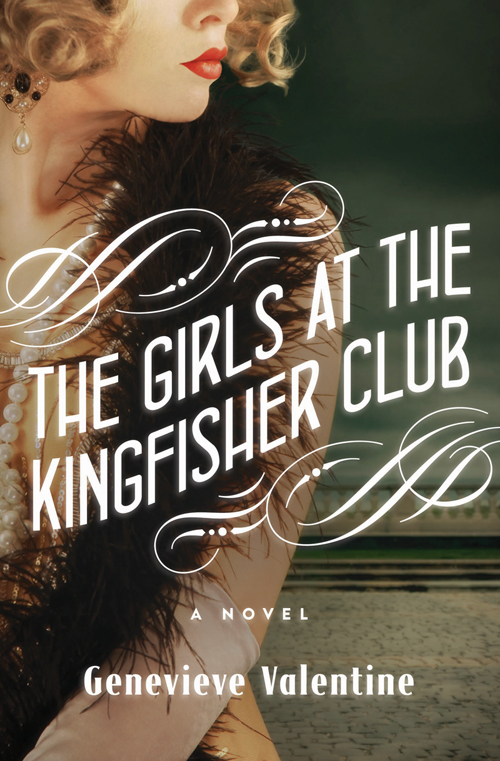 It's Friday and I foolishly agreed to let a friend come stay with me, which means I'm screencapping Merlin: Book of Beasts in giant bursts in between desperately trying to cram all my horrible mess into a cartoon closet. Someday soon I will try cataloging some of the Musketeers' most priceless facial expressions, but today's not that day. Fiction update instead!

First up, amid everyone's Readercon schedules, this seems as good a time as any to mention I'll unfortunately be missing Readercon this year due to a family obligation. The next time I'll be at a convention is most likely Capclave, where I'm one of the Guests of Honor; I hope to have more information on that early next week.

Writing-wise, a bit of news about something that's already come out: The Girls at the Kingfisher Club got reviewed at the Washington Post, which is awesome, and calls it a "mesmerizing, surreal retelling." (Also awesome.)

In new short fiction, my story "Small Medicine" will be appearing in Upgraded, Neil Clarke's cyborg anthology, forthcoming in July. (It's set loosely in the same world as "The Nearest Thing,", though that Venn diagram is essentially two separate circles.).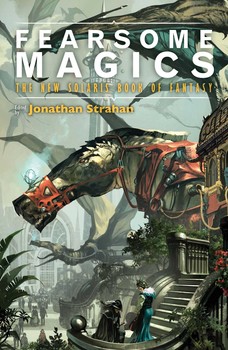 My story "Aberration" will be appearing in Jonathan Strahan's Fearsome Magics, a fantasy anthology edited by Jonathan Strahan; that should be out sometime in October.

I also have a few reprints that should be appearing later this year. First up is "She Drives the Men to Crimes of Passion!" (which originally appeared in the very fun Bewere the Night). It will be in the horror-flick anthology The Cutting Room: Dark Reflections of the Silver Screen, to which I also contributed an introduction; this, as is suitable for a horror anthology, comes out in October.

And "Semiramis", a story I'm fond of, will appear in the The Mammoth Book of SF By Women in December. As you can see, it's a pretty great TOC; I'm excited to be part of it.